Vision & Mission Statement
Our vision is to build lasting relationships and trust within our business partners and governments as we develop and expand our services and reach across the continent.
Our mission is to improve quality of life through delivering innovative, viable and affordable solutions to our stakeholders and empower the communities we touch.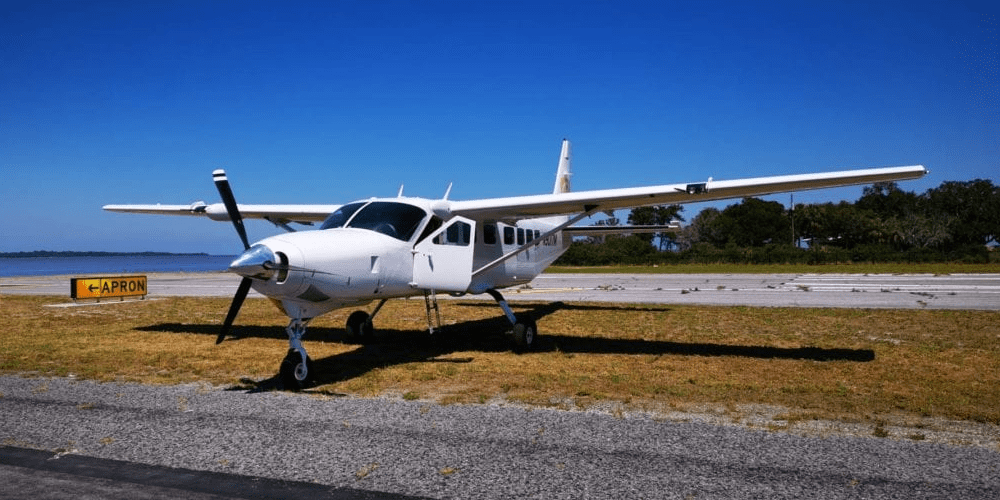 Gossamer Crossing is an air operator service provider for passenger, cargo, freight & medical evacuation solutions.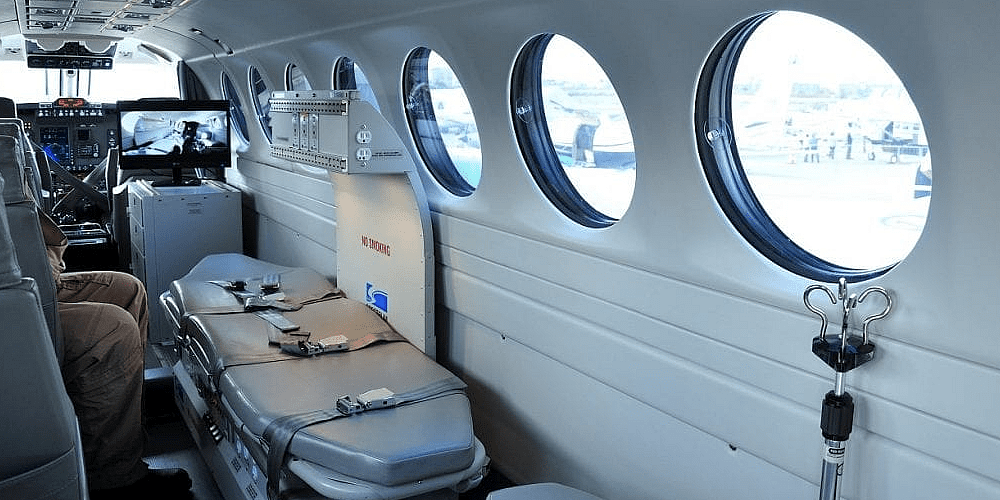 Medical Support & Evacuation Response
Gossamer Crossing and our partners provide 24/7 on-call medical professional support and remote/bush medical evacuation.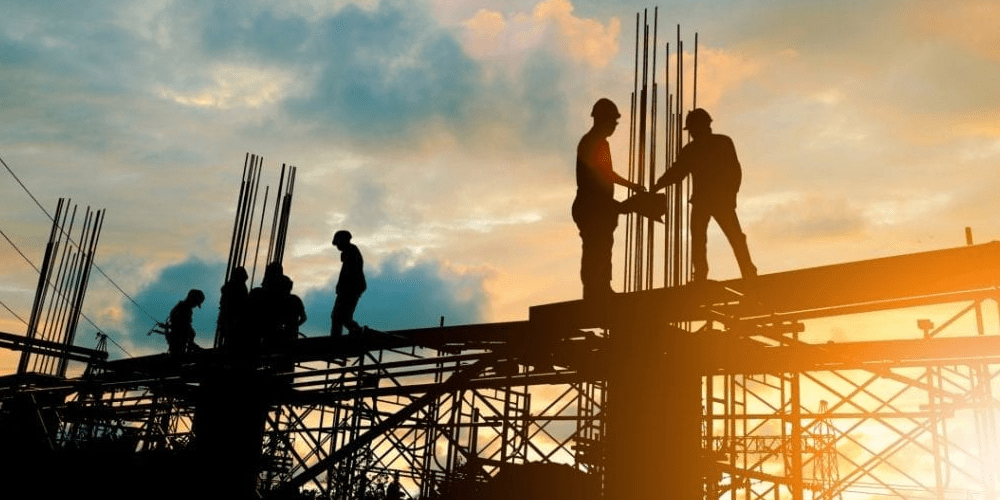 We provide engineering, procurement, construction & project management on major infrastructure projects across Africa.
Our Impact on the Community
We believe working with actual researched and analyzed data is essential for driving impact. Through information, we better understand complex innovation and develop effective strategies to support clients goals