Gossamer Crossing capabilities are diverse, our expertise in Aviation, Civil Infrastructure and Medical Services enables us to gather and analyze relevant pillar specific information and apply it to the customers solution.
We provide consulting services to various industries and also provide field assessments for markets across Africa.
With this strong experience and exposure, we leverage our relationships to ensure that our clients have clarity and understand processes required for business, environment and social needs.
Our commitment to the community
Our commitment is to create local jobs. Gossamer Crossing uses existing human capital infrastructure to develop local capacity to upscale and train local talent, effectively creating employment and improving lives within the local communities.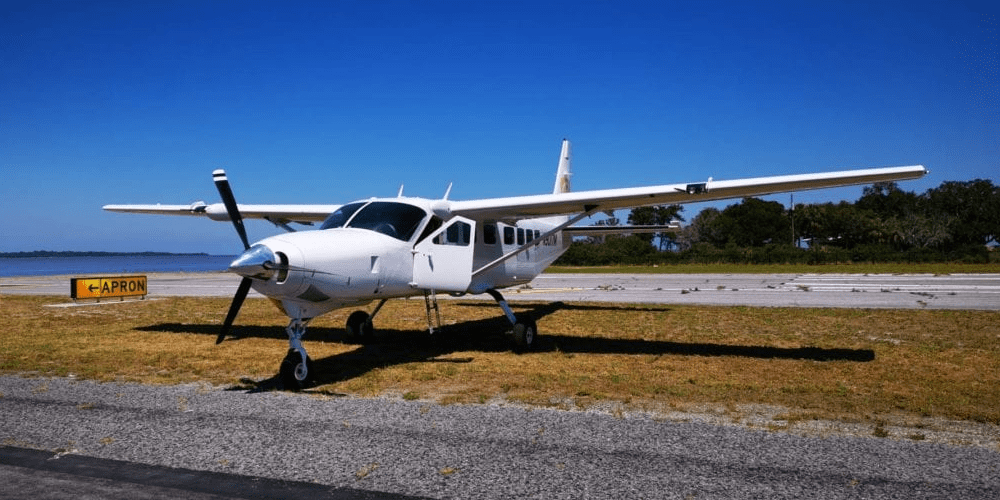 Gossamer Crossing is an air operator service provider for passenger, cargo, freight & medical evacuation solutions.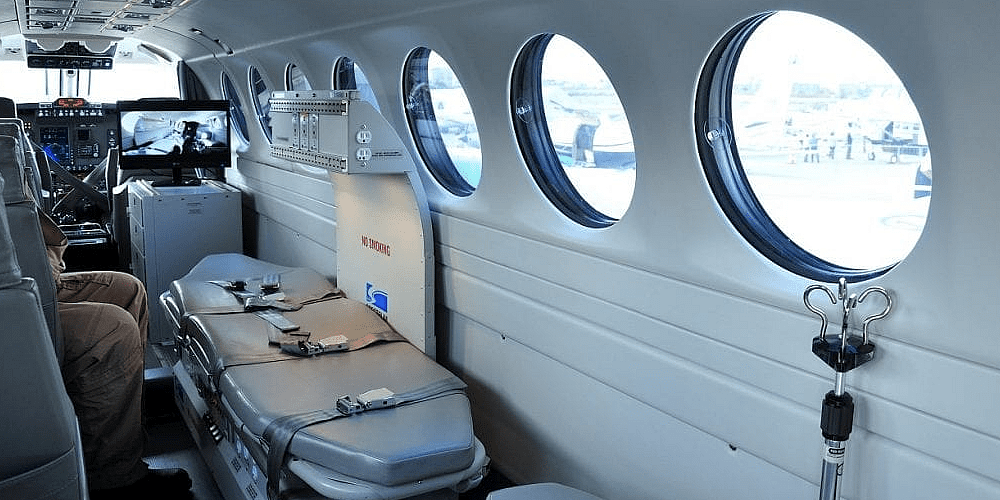 Medical Support & Evacuation Response
Gossamer Crossing and our partners provide 24/7 on-call medical professional support and remote/bush medical evacuation.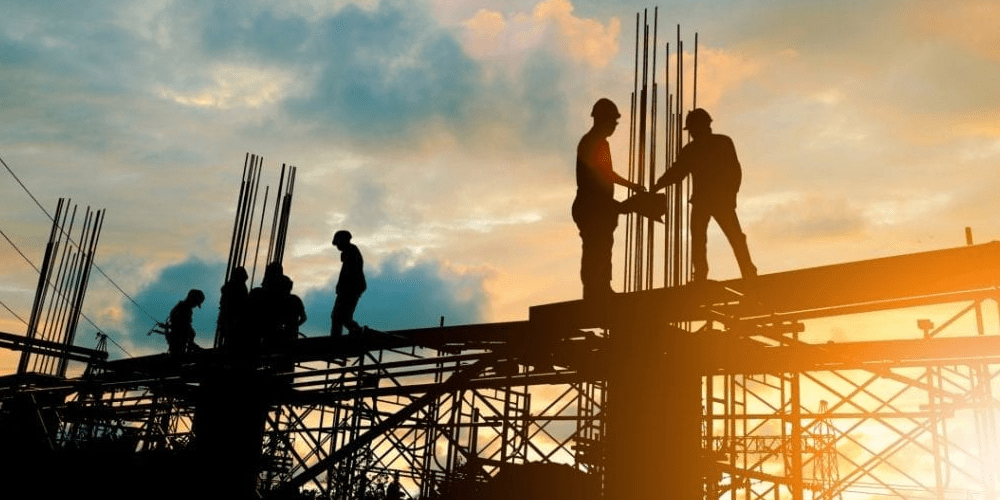 We provide engineering, procurement, construction & project management on major infrastructure projects across Africa.